Our Services
Realization has offered a wide range of visualization services in the greater Miami-Dade area for more over 20 years.
3D Printing
Realistic images created using cutting-edge CAD/BIM technolgies, finely tuned to meet the highest of visual demands, geared towards achieving the most realistic visualizations.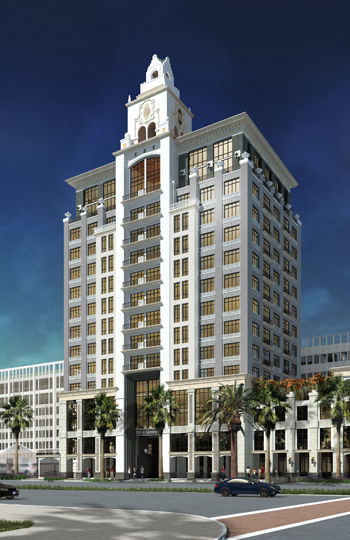 3D Renderings
Rapid prototyping and 3D printing services available for a wide range of industries, such as, Architecture, Civil Engineering, and Real-Estate Development, mixing art and science to print the future.
Scale Models
Physical representations of Architectural designs and concepts created by highly skilled artists taylor made to the specifications of the client, combining cutting edge techiques and art to achieve the highest quality product.